George Ototo

Kuscco

SASRA Audit

How George Ototo Siphoned Millions From Kuscco and Built Multi-million Nairobi Mall,SASRA Audit Reveals
The Sacco Societies Regulatory Authority (SASRA) has started an audit on the Kenya Union of Savings and Credit Cooperative Society (Kuscco) following allegations of illegal deposit-taking business.
The auditors are shocked by the big gap in the declared Sacco deposits and what is actually held by Kuscco, which is reportedly running into billions of shillings.
According to sources, Kuscco CEO George Ototo is running around in town with wads of money to take care of complaining Sacco officials who are not able to access their funds.
He is also holding regional forums and openly lying that the funds are invested in Treasury bonds, which can't be supported by Kuscco's audited financial statements.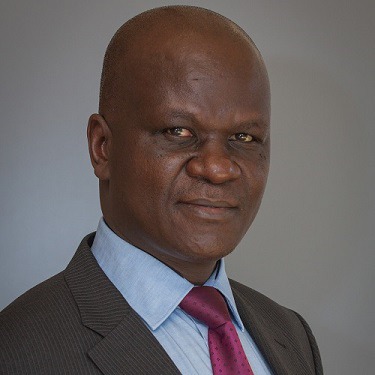 The audit revealed that huge funds have been diverted to other projects, such as housing and mutual insurance, without the consent of the Sacco members.
The CEO is building a mall in Langata with a 60 million shilling loan not backed by any Kuscco shares or savings.
The Insurance Regulatory Authority (IRA) is being challenged on how the licence was issued to Kuscco Mutual Assurance, a subsidiary of Kuscco, without proper due diligence.
The integrity of the board of directors of Kuscco is also in question, as they have covered up the CEO's misdeeds and also borrowed huge unsecured loans from Sacco.
They have failed to exercise their fiduciary duty and protect the interests of the Sacco members.
The CS for Co-operatives and Micro, Small Medium Enterprises, Simon Chelugui, directed SASRA to conduct a thorough investigation and recommend appropriate actions, including sanctions on Kuscco and its directors.
He has also urged the Sacco members to remain calm and cooperate with the auditors.
Kuscco is the umbrella body of savings and credit cooperatives (Saccos) in Kenya, with over 4,000 affiliated Saccos and a membership of over 4 million.
It was registered in 1973 to advocate for a level environment in which Saccos can operate.
However, it appears that it has been carrying out regulated sacco business without being licensed or authorized by SASRA, in breach of the Sacco Societies Act No.14 of 2008.
This has exposed the Sacco members to the risk of losing their hard-earned savings